Looking for Blinds or Shutters?
Welcome to House of  Blinds & SHutters
Selecting window treatments can often be a complex task, especially when paired with natural and artificial lighting. With all of the colors, products, and fabric choices…where do you begin? We listen to the needs of our customers and simplify the process so decisions can be made with ease.
What we do
Welcome to House of Blinds and Shutters – Your Local Experts in Window Treatments. We are a locally-owned and operated business serving the Tampa Bay Area, providing customers with high-quality window treatments, installation services, and repairs.
At House of Blinds and Shutters, we understand the importance of having beautiful, functional window treatments in your home. That's why we offer a wide range of products, including blinds, shutters, shades, and more, to meet the needs and styles of any home. Our experienced and knowledgeable team is always available to assist you in finding the right products to meet your needs and budget.
In addition to our selection of window treatments, we also offer a number of other services, including:
Professional Installation: Our team of experts can install your window treatments quickly and efficiently, ensuring that they look and function great for years to come.
Repair Services: If your window treatments need repairs, our team can help. We offer fast and affordable repair services to keep your blinds and shutters looking and working like new.
Free In-Home Consultations: Our team can visit your home to help you choose the right window treatments for your space, and provide you with a free, no-obligation estimate.
At House of Blinds and Shutters, we are dedicated to providing our customers with exceptional service and quality products. We believe in building long-term relationships with our customers and being a trusted resource for all of their window treatment needs. Contact us today to schedule a free in-home consultation and see how we can help you enhance your home with beautiful and functional window treatments.
Blinds
Blinds are an elegant way for you to express your creativity and there are many brands, choices, and styles for you to choose. Our consultants help to simplify the process and provide you with a basic understanding of the options in consideration of the window shape, available styles, your desired materials, and budget.
Shutters
Today's wide variety of functional shutters makes it difficult to choose.  But our consultants help you select from many different styles from the elegance of wood to the strength and stability of modern materials.  While the options are many, we simplify the process keeping your budget in mind.
Shades
With several styles and many variations, choosing the right shades for your windows can be very challenging.  But our consultants make sure we capture the right look with considerations for room type, the desired amount of filtered light, and of course, your budget.  We even introduce you to alternate choices you may not have considered.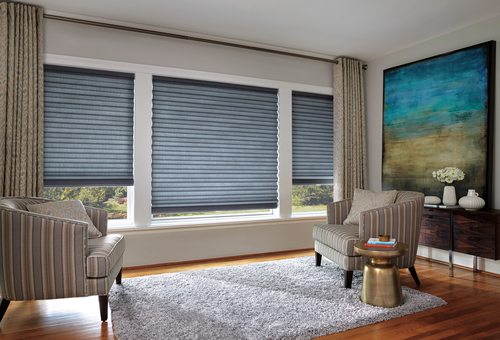 Highly attentive and responsive by phone and text; fair pricing and excellent service makes this an exceptional and rare service provider. Promises made for delivery were accurate (covid delays). Brad and Scott are an excellent team.
Several years ago we had House of Blinds and Shutters come out to give us a estimate and we purchased our new blinds from them To this day they still look like new. I had two of the clips break so I sent Brad the owner a message. He was prompt with a response and sent the clips right out to me.
I am amazed at how quick installation was. With professional quote, measurements, and promises delivered; I highly recommend House of Blinds and Shutters. Very pleased with how beautiful it makes my home look and feel!
Message Us
Get In touch below. Ask Any Question or Start a Free Quote
Call Us
(727) 350-9141 or (727) 284-5224
Open Hours
Monday-Friday: 10:00 AM – 5:30 PM
Saturday: 10.00 AM – 2.00 PM by appt.
Sunday: Closed